Discover more from zerofeedback's Newsletter
From Tokyo news and updates on our publications and exhibitions!
An exhibition just ended another two coming next!👀
Another content-filled newsletter!
To begin with the recent past, on December 20 and 21, there was the Influences exhibition in Italy, which was brilliantly organized by Sedici.
Here are some images from the exhibition.
Influences was conceived as a 12-publication effort when I first began to publish it. But I have to add that the attention that this event has gotten, has convinced me not to stop at 12, but to keep going.
---
This is the ideal opportunity to announce that Influences #10 will be released shortly and features John Sypal and Giovanni Pascarella as guests.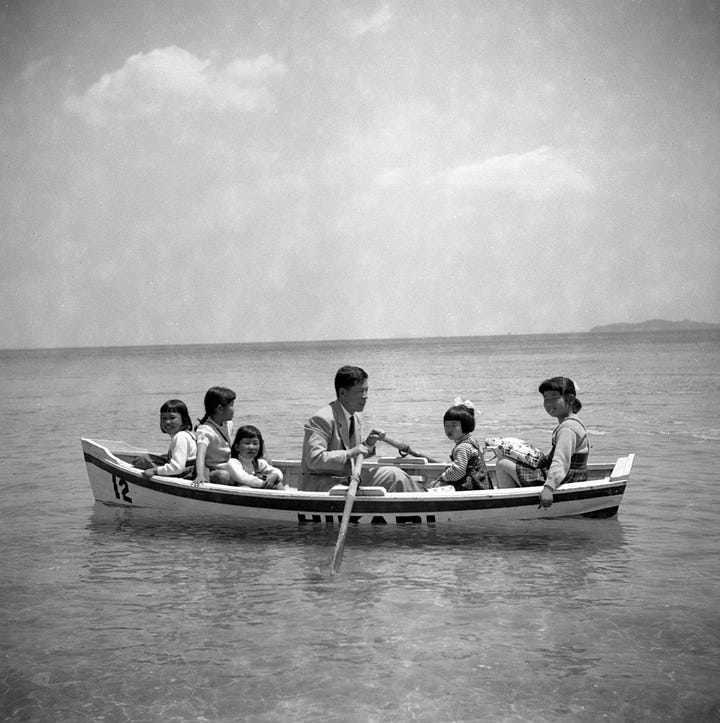 This will be a unique issue since the discussion between them was created utilizing Japanese found photography rather than their own images.
For those who are unfamiliar, this the definition of found photography.
Found photos are often anonymous photographs that were not created with the intention of being works of art but have been given new aesthetic significance by an artist's eye.
The cover for this number will be unique as well.
---
Speaking about shows once more, the open call "Signs of Impermanence" in association with Jinny Gallery, a Tokyo-based photo street gallery, is currently open and will close on March 15.
Despite the fact that we have already received a large number of contributions, the gallery still has spaces available.
More info how to apply for the call available here.
---
Last but not least, we have finalized the dates for another exhibition, this time at the UltraSuperNew gallery in Tokyo.
We will feature Zerofeedback publications, as well as a new Influences display and a limited photo selection from the forthcoming group publication "The Annihilation of Space and Time" which will be printed later this year.
So mark the date for the Zerofeedback showcase from 1 June to 6 June 2023 at UltraSuperNew gallery.
1 Chome-1-3 Jingumae,
Shibuya City, Tokyo
---
With this news I bid you farewell, thank you as always for your support for the project!